Translation of the Dharani section from Kangyur
     Hindu-Tibetan Buddhism is known for an enormous profusion of methods for discovering wisdom and gaining spiritual insight. But quite unknown is the vast number of practical methods of Buddhist teachings aimed at the more relative realm of our reality.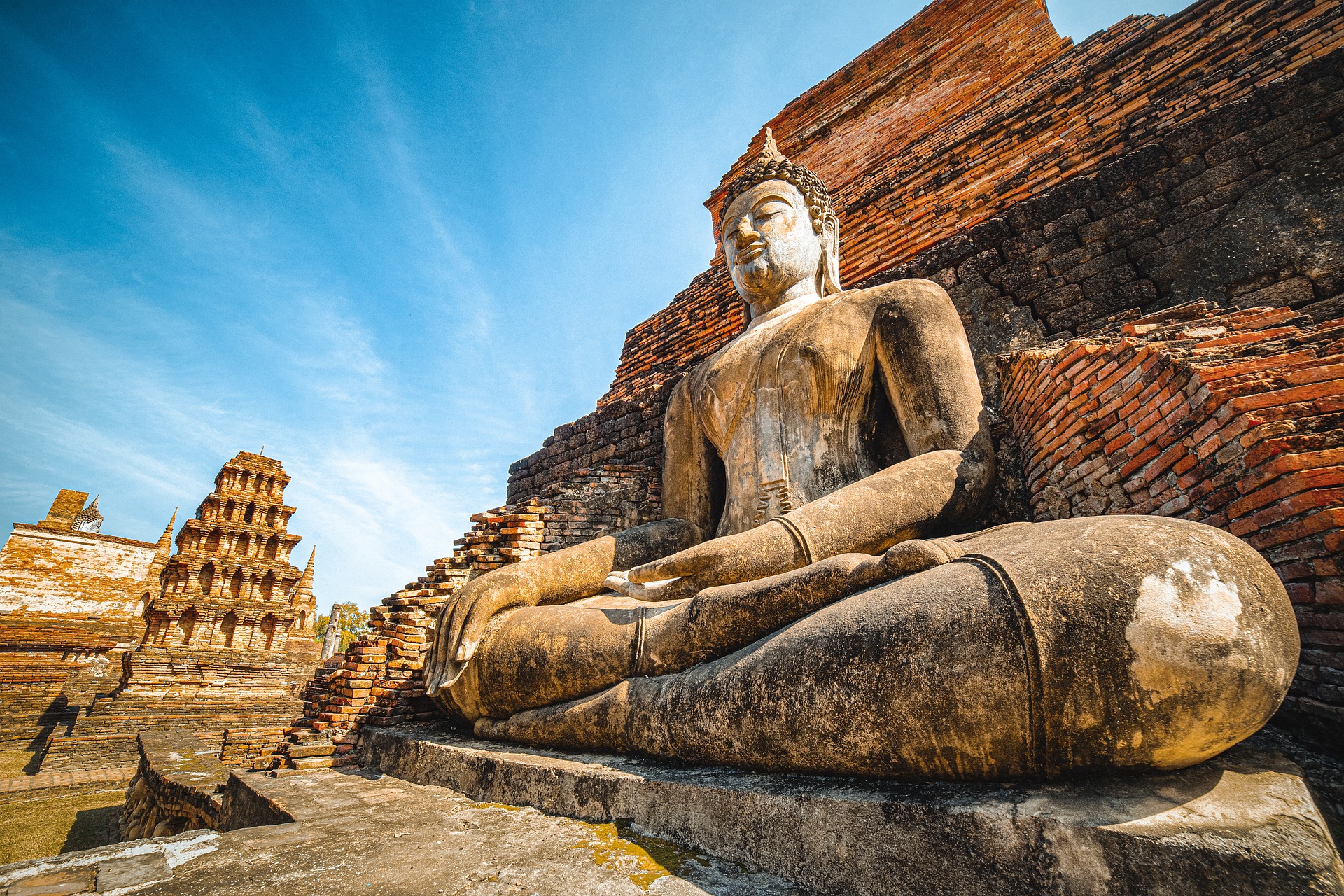 What is in the section?
     The dharani section of the traditional Kangyur textual canon contains many short sutras and teachings that can be useful in everyday life. The texts of the section are aimed not only at gaining spiritual benefit, but also at solving a variety of life's problems everyone can relate to. Indeed, when the conditions of our lives are harmonious and we are not faced with troubles (which can be avoided), it is easier for us to realize the final fruit - Awakening. 
   Particularly in the Dharani section, one can find texts with practical methods for improving health, financial well-being, living conditions, etc. These sutras were bestowed by various beings at the time of Shakyamuni and were subsequently included in the Tibetan Kangyur Canon, which has survived in its authentic form to this day.
Objectives of the edharmalib project
Preserving the cultural and spiritual heritage of India and Tibet.
Providing access to the canonical scriptures of Tibetan Buddhism for a modern audience in several languages (English, Russian, etc.).
Helping Tibetan monasteries to spread knowledge.
Supporting translators and high-quality translations.
What is necessary to implement the project?
The text collection is in two volumes, impressive in size. A great deal of effort is therefore required to translate and publish the materials in various languages. 
Time to complete the work: 1.5 to 2 years.
Sponsorship
     By creating a positive interdependence through sponsorship, you not only contribute to the preservation of authentic Buddhist texts of high interest, but you also accumulate a huge positive potential. You can give the world wisdom by any sponsorship. Please take advantage of this opportunity. 
All benefactors will be listed on the site when translated materials are published, if desired.
| | | | | |
| --- | --- | --- | --- | --- |
| Webmoney |   | Paypal |   |   |
| |   | |   |   |