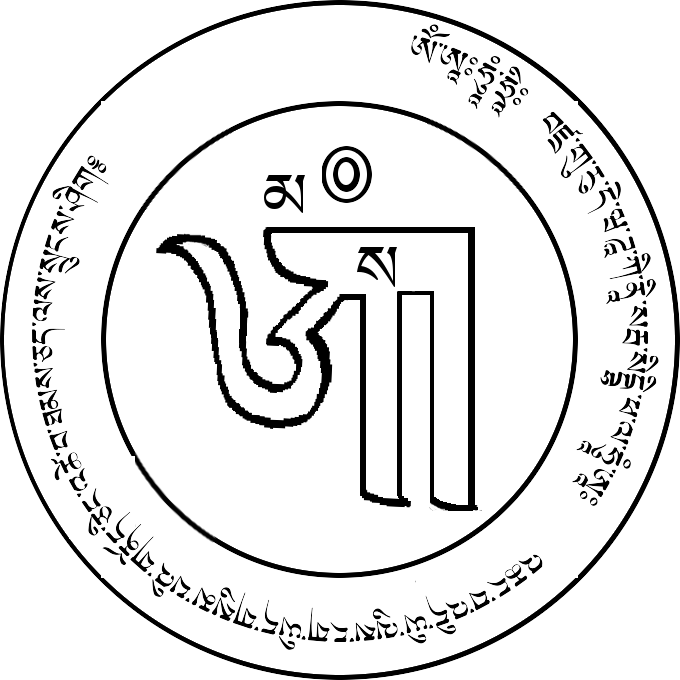 Protection from dirt and sewage
This circle-chakra is depicted on white silk. Next, you need to lubricate with six good and camphor juice. Tied on your head, you will be guided by all the Victorious ten directions. You will be protected from all fears of dirt and filth.
Надпись:
ཨོཾ་ཨཱཿཧཱུཾ་ཧྲཱིཿ བཛྲ་གུ་རུ་དེ་ཝ་ཌཱ་ཀི་ནཱི་སརྦ་སིདྡྷི་ཕ་ལ་ཧཱུཾ་ཨཱཿ འཆང་བ་འདི་ཡི་ལུས་ངག་ཡིད་གསུམ་པའི་གནོད་ཅིང་འཚེ་བ་ཐམས་ཅད་ལས་སྲུངས་ཤིག༔
Let there be protection from all harm and damage to the body, speech, and mind of this [person who] holds the [chakra]!

Let there be a lot of good or favorable substances:
sweet nutmeg, bamboo manna, saffron, clove, real cardamom, black cardamom.