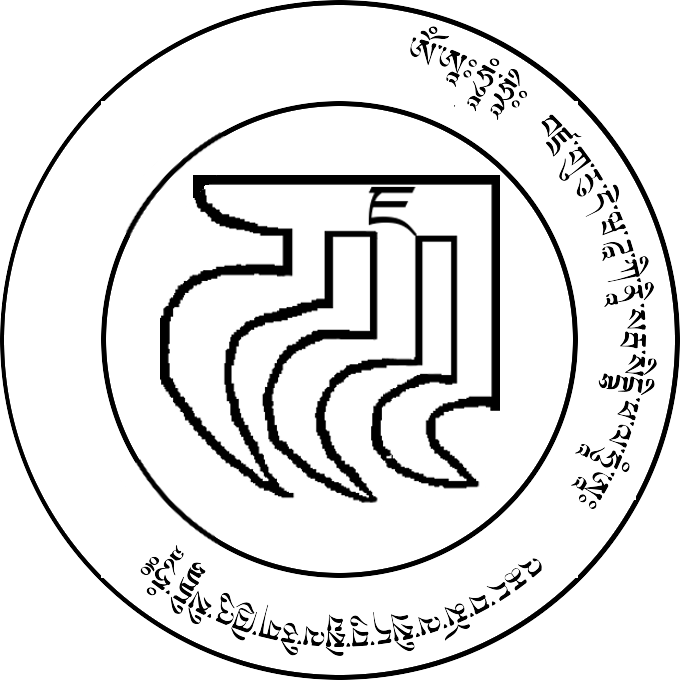 Generation of being or birth of a child
This wheel-chakra is tied in a knot from the dirty clothes of a woman with seven children, along with the seed of the Bodhi tree. If a woman who wants a child binds this, she will become fertile at that time.
Inscription:
ཨོཾ་ཨཱཿཧཱུཾ་ཧྲཱིཿ བཛྲ་གུ་རུ་དེ་ཝ་ཌཱ་ཀི་ནཱི་སརྦ་སིདྡྷི་ཕ་ལ་ཧཱུཾ་ཨཱཿ འཆང་བ་མོ་ལ་སྲིད་བུ་སྤེལ་ཅིག་ཁྱེའུ་སིདྡྷི་ཧཱུཾ༔
May the fertility of the woman [who] holds the [chakra] increase! Siddhis of children! Hum!