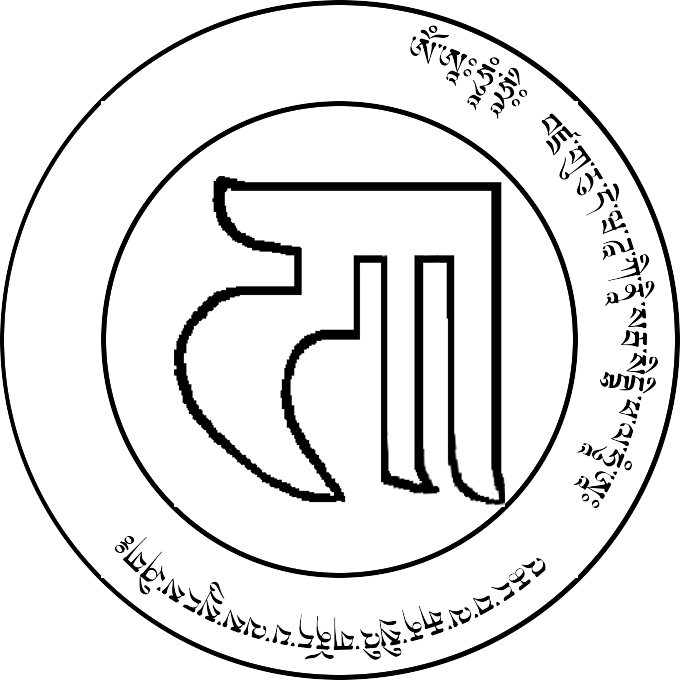 Protection from demons that harm the elderly

Insert this chakra into the core of the dead tree and bind it to the body. You will be protected from the harm of demons that harm old people.
Inscription:
ཨོཾ་ཨཱཿཧཱུཾ་ཧྲཱིཿ བཛྲ་གུ་རུ་དེ་ཝ་ཌཱ་ཀི་ནཱི་སརྦ་སིདྡྷི་ཕ་ལ་ཧཱུཾ་ཨཱཿ འཆང་བ་ལ་རྒན་སྲིའི་གནོད་པ་ལས་སྲུངས་ཤིག༔
Let the protection of [the person who] holds [the chakra] be revealed from the harm of the demons of old age!