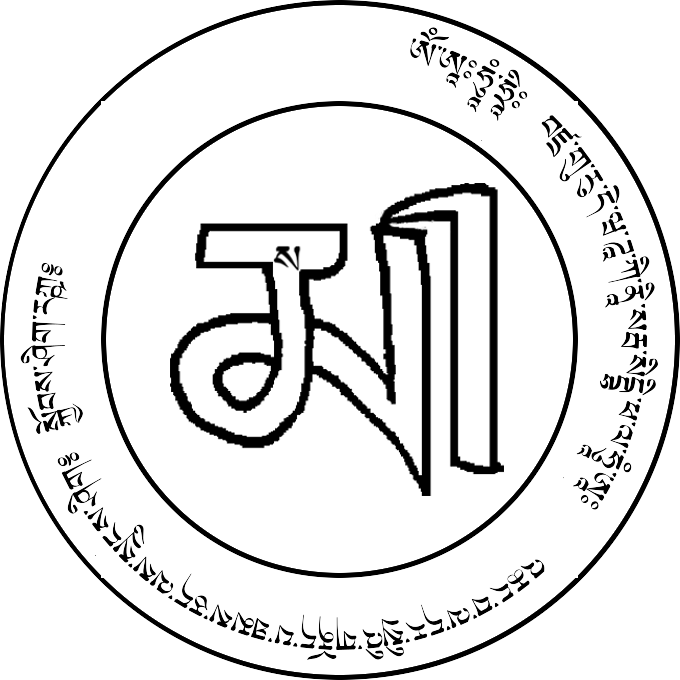 Protection from demons that harm adults

This wheel-chakra is represented by the blood of a dead adult who died from a knife. After doing so, tie your hair with the practice of mantra. If it comes in contact with your body, you will be protected from the harm of demons that harm adults.
Inscription:
ཨོཾ་ཨཱཿཧཱུཾ་ཧྲཱིཿ བཛྲ་གུ་རུ་དེ་ཝ་ཌཱ་ཀི་ནཱི་སརྦ་སིདྡྷི་ཕ་ལ་ཧཱུཾ་ཨཱཿ འཆང་བ་ལ་དར་སྲིའི་གནོད་པ་ཐམས་ཅད་ལས་སྲུངས་ཤིག༔ སྐྱོབས་ཤིག་རཀྵ༔
Let the protection of [the person who] holds [the chakra] be revealed from all harm of demons [harming] adults! Protect us! Raksha!