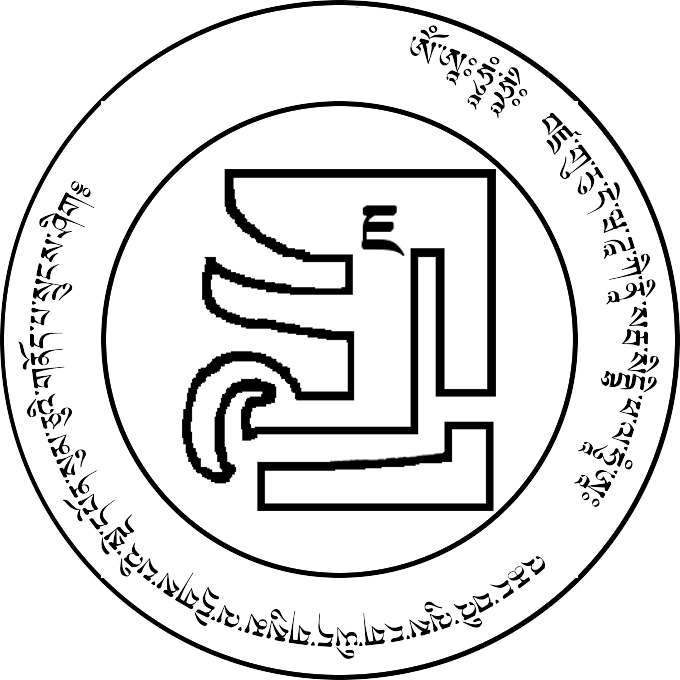 Protection from thirty Governor haughty spirits Dregpa

This wheel-chakra is represented by the blood of the slain, who has the power of the mantra, on black silk. If you tie together with the nails and hair of nine different faces from the family of a man by his father, you will be protected from all the pricks and harm of thirty voivodes-proud dregpa.
Inscription:
ཨོཾ་ཨཱཿཧཱུཾ་ཧྲཱིཿ བཛྲ་གུ་རུ་དེ་ཝ་ཌཱ་ཀི་ནཱི་སརྦ་སིདྡྷི་ཕ་ལ་ཧཱུཾ་ཨཱཿ འཆང་བའི་ལུས་ངག་ཡིད་གསུམ་ལ་དྲེགས་པའི་སྡེ་དཔོན་སུམ་ཅུའི་གནོད་པ་སྲུངས་ཤིག༔
Let it be revealed to the protection of body, speech and mind [the person that] keeps [chakra], from harm thirty lords proud Dregpa!