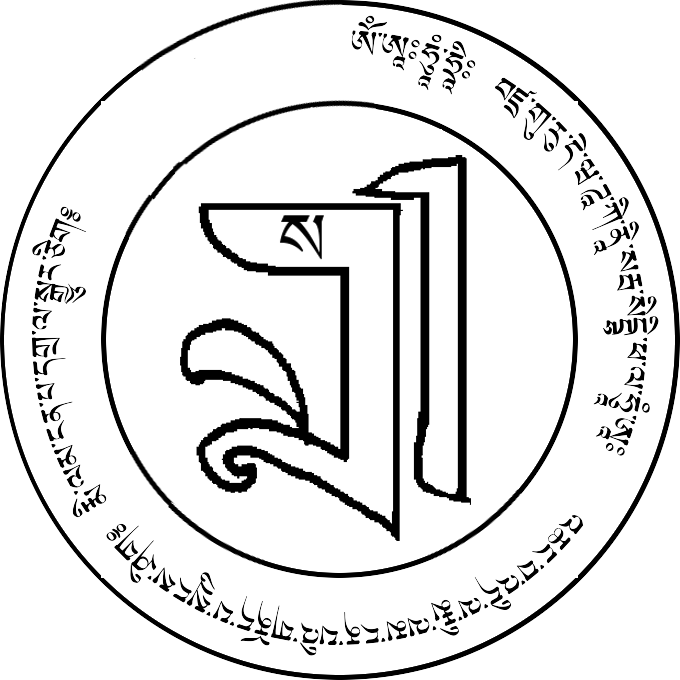 Protection from bad dreams

This wheel-chakra is represented by the tears of a person who has seen demons. Tie it with an equal part of your own lashes and tie it on your body, passing it through the hands of nine different people of the family of a man by his father. If you tie it, it will be protected from bad dreams and good dreams will appear.
Inscription:
ཨོཾ་ཨཱཿཧཱུཾ་ཧྲཱིཿ བཛྲ་གུ་རུ་དེ་ཝ་ཌཱ་ཀི་ནཱི་སརྦ་སིདྡྷི་ཕ་ལ་ཧཱུཾ་ཨཱཿ འཆང་བ་འདི་ལ་རྨི་ལམ་ངན་པའི་གནོད་པ་སྲུངས་ཤིག༔ རྨི་ལམ་ངན་པ་དགྲ་ལ་སྒྱུར་ཅིག༔
May the protection of this [person who] holds the [chakra] be revealed from the harm of bad dreams! Let the bad dreams pass to the enemies!