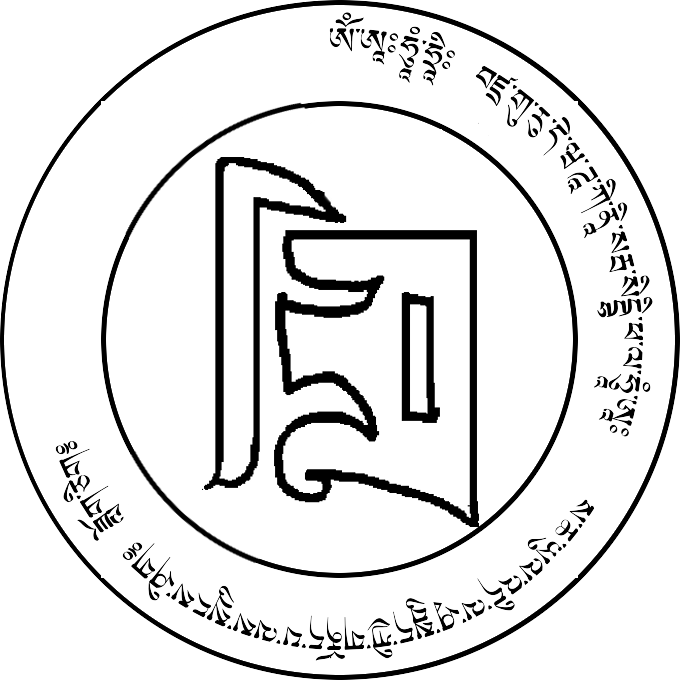 Flood protection

This wheel-chakra should be placed in a small stupa and consecrated. If you put it inside a building, during hail, near the ground where the flood occurs, then the damage from the flood will be averted and you will be protected.
Inscription:
ཨོཾ་ཨཱཿཧཱུཾ་ཧྲཱིཿ བཛྲ་གུ་རུ་དེ་ཝ་ཌཱ་ཀི་ནཱི་སརྦ་སིདྡྷི་ཕ་ལ་ཧཱུཾ་ཨཱཿ ས་ཆ་ཡུལ་འདི་ལ་ཤྭ་སྦུད་ཀྱི་གནོད་པ་ལས་སྲུངས་ཤིག༔ ཟློག་ཅིག༔
Let [the person who] holds [the chakra] be protected from the harm of flooding in this country and area! Let it be discarded!