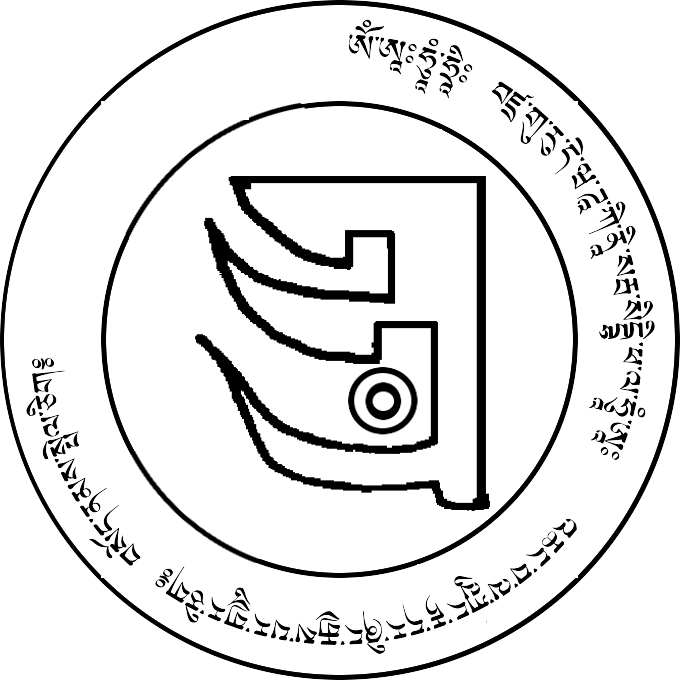 A product of luck

This is the wheel - chakra of the source of all qualities, generating good luck. The person who tied the lungta will be protected from all harm by these lungta or the horse of fortune.
Inscription:
ཨོཾ་ཨཱཿཧཱུཾ་ཧྲཱིཿ བཛྲ་གུ་རུ་དེ་ཝ་ཌཱ་ཀི་ནཱི་སརྦ་སིདྡྷི་ཕ་ལ་ཧཱུཾ་ཨཱཿ འཆང་བ་ལ་ཀླུང་རྟ་དར་ཞིང་རྒྱས་པར་གྱུར་ཅིག༔ བསོད་ནམས་སྤེལ་ཅིག༔
May the luck of [the person who] holds the [chakra] increase and spread! Let the merit increase!