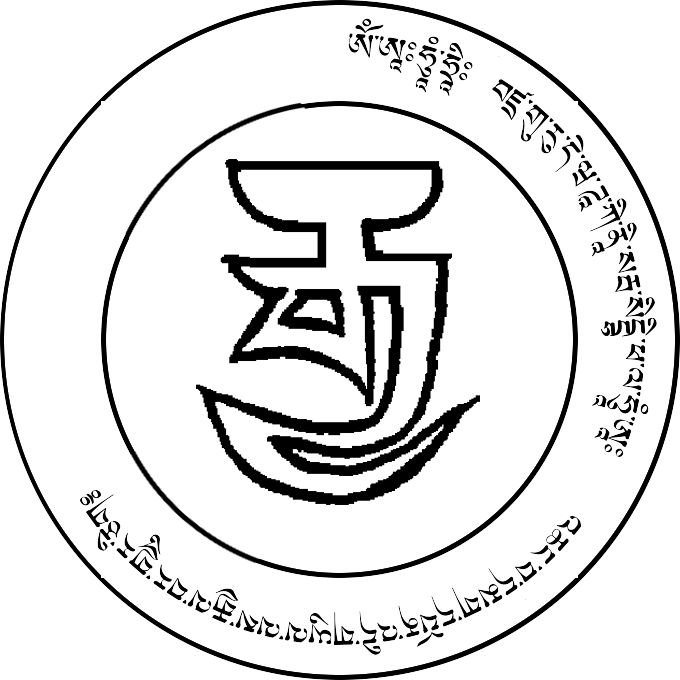 The all-conquering

This wheel-chakra, which has the power to defeat everything, is tied on the head of the commander. By doing so, you will defeat all external [opponents] and those who divide. You will also protect yourself from all those who do evil and throw them away.
Inscription:
ཨོཾ་ཨཱཿཧཱུཾ་ཧྲཱིཿ བཛྲ་གུ་རུ་དེ་ཝ་ཌཱ་ཀི་ནཱི་སརྦ་སིདྡྷི་ཕ་ལ་ཧཱུཾ་ཨཱཿ འཆང་བ་དམག་དཔོན་འདི་གཡུལ་ལས་རྒྱལ་བར་གྱུར་ཅིག༔
May this commander, [that] holds [the chakra], complete victory!