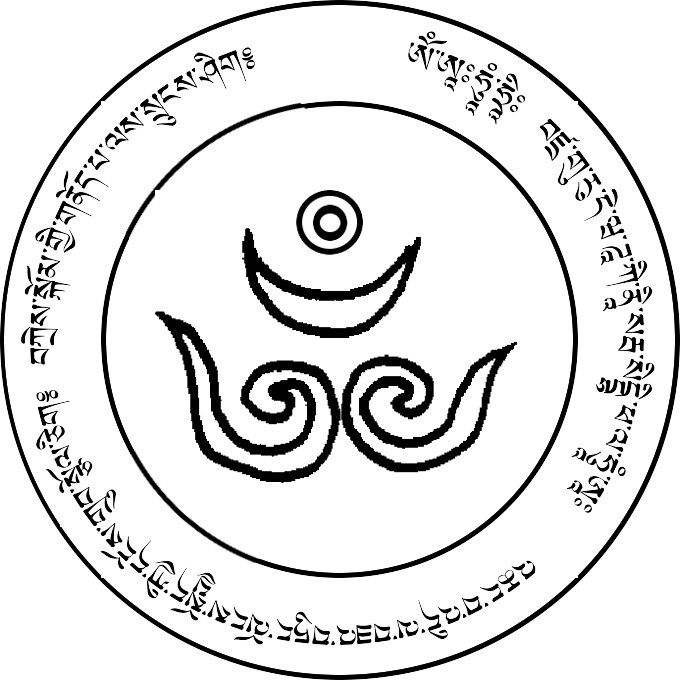 To increase food and drink

This wheel - the chakra of the vase with inexhaustible nectar, is tied on the body. There will be real achievements in the form of food and drink. Food and drink will increase and you will be protected from harm by the demons of hunger.
Inscription:
ཨོཾ་ཨཱཿཧཱུཾ་ཧྲཱིཿ བཛྲ་གུ་རུ་དེ་ཝ་ཌཱ་ཀི་ནཱི་སརྦ་སིདྡྷི་ཕ་ལ་ཧཱུཾ་ཨཱཿ འཆང་བ་འདི་ལ་བཟའ་བཏུང་ལོངས་སྤྱོད་ཀྱི་དངོས་གྲུབ་སྩོལ་ཅིག༔ བཀྲེས་སྐོམ་གྱི་གནོད་པ་ལས་སྲུངས་ཤིག༔
May this [chakra-holding person] be granted siddhi riches of food and drink! Let it be protected from the harm of hunger and thirst!