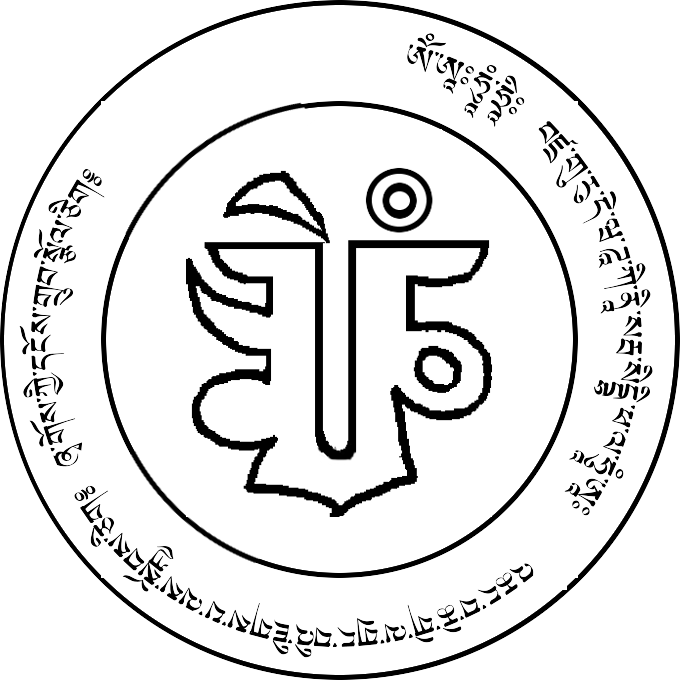 The increase in hats and clothing.

This wheel-chakra of decorated light is wrapped in multicolored silk. If you tie it somewhere on the body, the person will be protected from the harm of losing clothes or hats, and real achievements in the form of hats and clothes will appear unhindered.
Inscription:
ཨོཾ་ཨཱཿཧཱུཾ་ཧྲཱིཿ བཛྲ་གུ་རུ་དེ་ཝ་ཌཱ་ཀི་ནཱི་སརྦ་སིདྡྷི་ཕ་ལ་ཧཱུཾ་ཨཱཿ འཆང་བ་ཆེ་གེ་ལ་གྲང་བའི་ཇིགས་པ་ལས་སྐྱོབས་ཅིག༔ ཞྭ་གོས་ཀྱི་དངོས་གྲུབ་སྩོལ་ཅིག༔
Let there be [revealed] protection from the fear of cold for the < name> that holds the [chakra]! Grant the siddhis of hats and clothes!