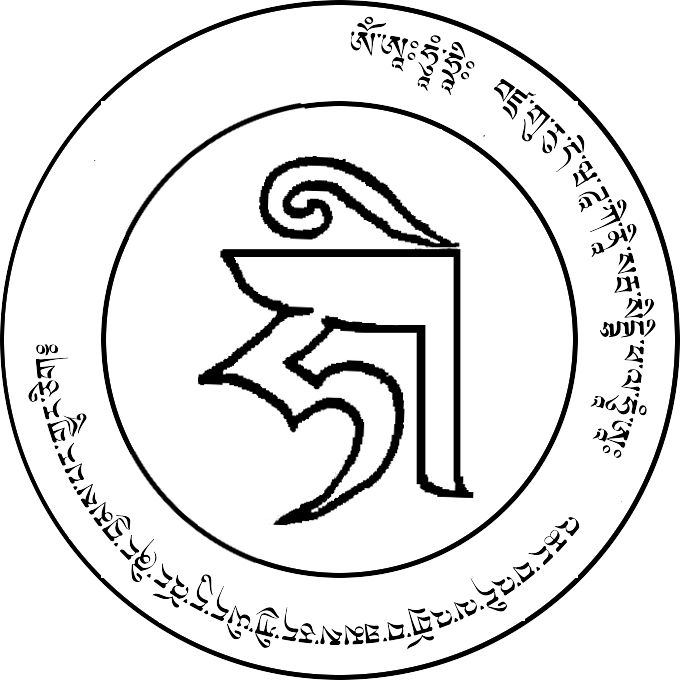 Let it be [revealed] Appeal to all

This wheel is the chakra of a beautiful decoration, depicted in Chinese cinnabar and sindhura on red silk. Then you should bind. The person who did this will be loved by everyone, considering him an attractive being for everyone. Being treated with love, they will be honored. You will also be protected from everything that appeared earlier, being unpleasant to the mind.
Inscription:
ཨོཾ་ཨཱཿཧཱུཾ་ཧྲཱིཿ བཛྲ་གུ་རུ་དེ་ཝ་ཌཱ་ཀི་ནཱི་སརྦ་སིདྡྷི་ཕ་ལ་ཧཱུཾ་ཨཱཿ འཆང་བ་འདི་ལ་འགྲོ་བ་ཐམས་ཅད་ཀྱི་ཡིད་དུ་འོང་ཞིང་བྱམས་པར་གྱུར་ཅིག༔
May the attraction and love of all beings be revealed to this [person] who holds the [chakra]!