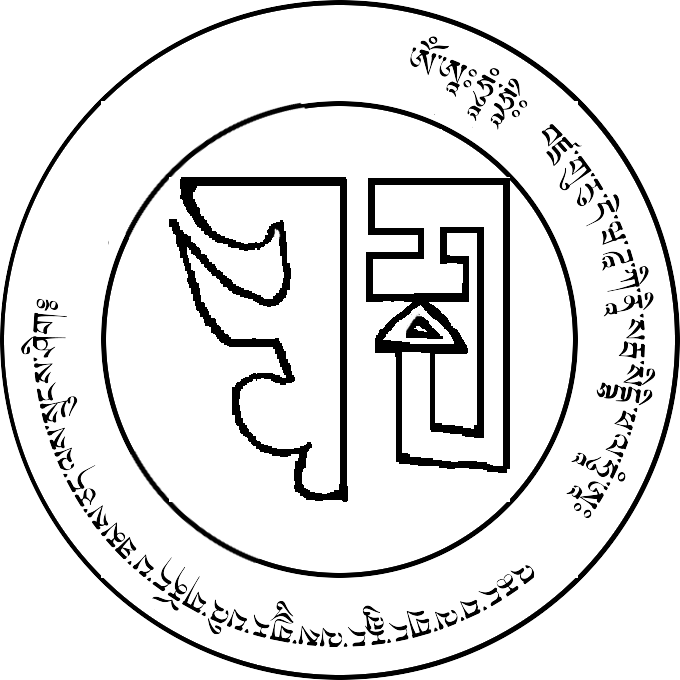 The wheel of fire that burns

This wheel-chakra of the burning flame is represented by the juice of three types of "warm plants". If you then tie it on the body, you will be protected from all kinds of diseases caused by the wind, and as before — there will be benefits. But later [harm] will not occur.
Inscription:
ཨོཾ་ཨཱཿཧཱུཾ་ཧྲཱིཿ བཛྲ་གུ་རུ་དེ་ཝ་ཌཱ་ཀི་ནཱི་སརྦ་སིདྡྷི་ཕ་ལ་ཧཱུཾ་ཨཱཿ འཆང་བ་ལ་གྲང་རླུང་ལས་གྱུར་པའི་གནོད་པ་ཐམས་ཅད་ལས་སྲུངས་ཤིག༔
Let the protection of this [person who] holds the [chakra] be revealed from all harm due to the cold wind!