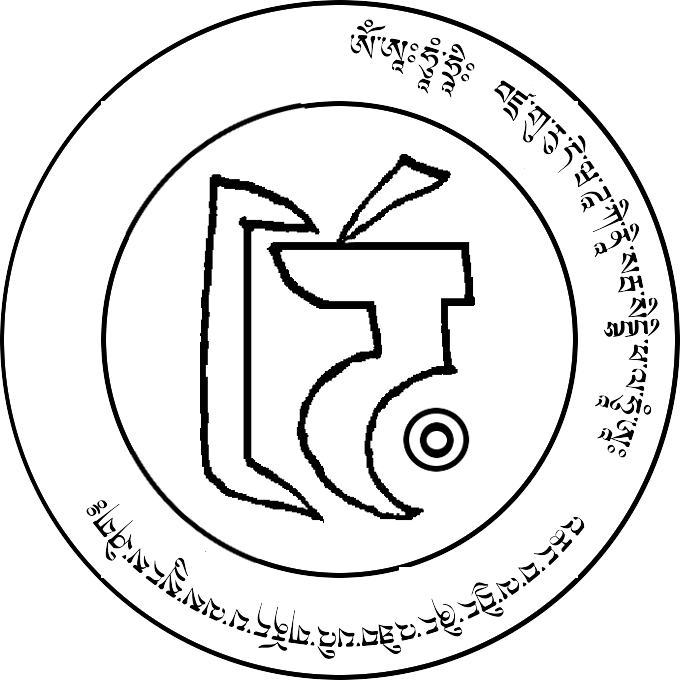 Wind wheel that protects from veils and obscurations

This wheel-chakra is tied in green silk. If you do this, you will be protected from all harm by veils and obscurations. Wisdom, clarity, and glory will become great.
Inscription:
ཨོཾ་ཨཱཿཧཱུཾ་ཧྲཱིཿ བཛྲ་གུ་རུ་དེ་ཝ་ཌཱ་ཀི་ནཱི་སརྦ་སིདྡྷི་ཕ་ལ་ཧཱུཾ་ཨཱཿ འཆང་བ་ལ་བྱིང་ཞིང་འཐིབ་པའི་གནོད་པ་ལས་སྲུངས་ཤིག༔
Let the protection of this [person who] holds the [chakra] be revealed, from the harm of lethargy and dullness!