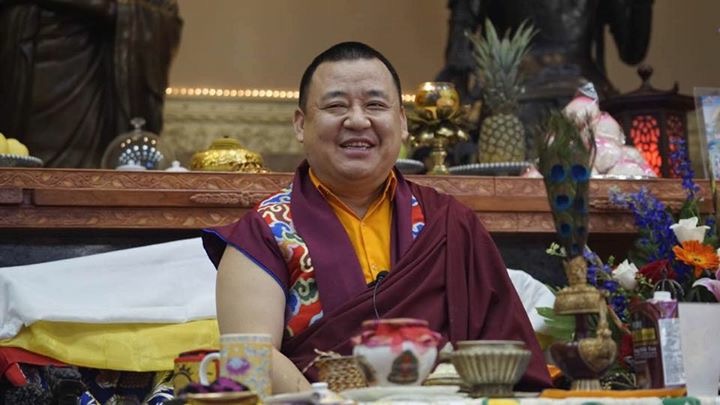 Yoga tummo
     A course on yoga of inner heat (tummo) is currently being conducted. Yoga is aimed at developing the ability to control winds, channels, bindu. It also makes it possible to experience the arising of bliss and warmth.
    With the support of the American Center, he will be lead by H.H. Gurdrag Khentrul Rinpoche. Course cost: USD 100. All the money goes from the donation will go towards the construction of the new temple.
     You can contact through the site administrator.